Hi Folks!
Welcome to the launch of our new DNB newsletter! We'll try to send out updates whenever there is news in DNB world.
MOVIN' RIGHT ALONG
We want to remind everyone that we'll be releasing our first digital single on January 22. It's a studio recording we did a few years ago of the Robert Hunter/David Nelson collaboration, Movin' Right Along. Here's a link where you can find more info on where to purchase it, and see the press release about it written by longtime Grateful Dead publicist, Dennis McNally.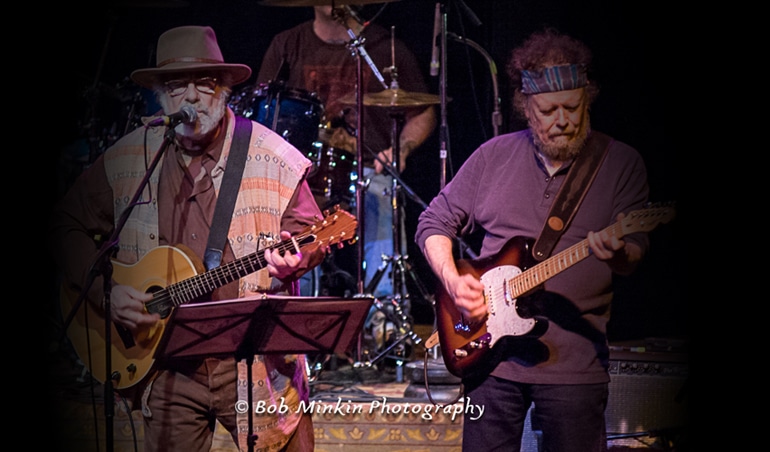 HAWAII 2020
And our other big news of course, is that we're packing up the Ohana and going back to Hawaii for the first time since 2016! If you've never been to a DNB Hawaii tour, ask some of the many folks that joined us on our 10 consecutive year run from 2007 – 2016. It's always been a memorable experience. We'll be doing 5 shows on the Big Island from February 23 – 29 (yes, it's a leap year!) and 4 shows on Maui between March 3 – 7. We'll be doing several new venues on each island and all shows will be family friendly and freak freely friendly! More info on venues and on how to purchase tickets can be found here. Full Nelson (all shows on both islands) and Half Nelson (pick one island) laminates are available as well as single show tickets. Flight prices have been holding pretty low and we've found roundtrip flights into Kona and back from Maui from SF Bay area airports for as low as $323. We're not sure how long they'll stay in this range so we recommend booking your air travel while they're at these bargain prices. We may try and sneak in a warm up for Hawaii show in the SF Bay area sometime close to Valentine's Day so stay tuned for updates.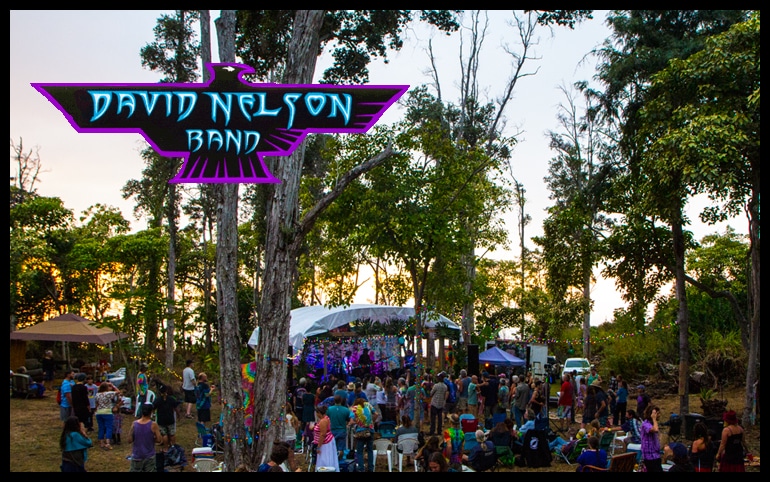 ETC…..Future Plans
Our next show after Hawaii will be in Ventura on April 5, where we'll play a set at the Skull and Roses festival. Info on that can be found here. Skull & Roses Festival. Well, that's it for our first installment of the newsletter!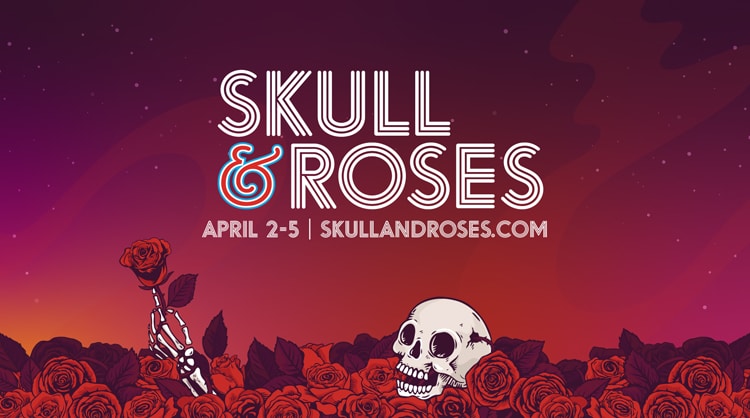 Wishing everyone a happy, healthy, fun and inspirational new year!
Peace, Love & Aloha, DNB
______________________________________________
(To Receive The DNB Newsletter In Your Inbox, Please Subscribe To The Newsletter On The DNB Homepage…….Thanks)