DNB Summer Camp Out at Le Vin Winery in Mendicino July 22-23
We're very excited to announce a DNB Summer Camp Out mini fest on July 22 & 23 at the beautiful Le Vin Winery mountain estate vineyards in Yorkville, CA. Just 15 minutes west of Cloverdale on the Sonoma/Mendocino County line, fans will enjoy fantastic views overlooking seven mountain ranges. This will be a special, intimate gathering for close friends, family and kids to spend 2 glorious days camping out or just attending for the day. Also performing will be Riley Hill & Brand New Still and the Eric London Band. There will only be a limited amount of tickets made available.
We hope you'll join us for this unique party in the countryside with warm summer nights, starry skies and the magic of the David Nelson Band – an amazing and unforgettable experience!
TAKE A SLIDE SHOW TOUR OF LE VIN WINERY
EVENT INFO:
When: Saturday and Sunday, July 22 and 23
Doors: Gates Open 11:00am Saturday, July 22 (and 11:00am Sunday, July 23 for day passes)
Music:
Saturday –
12:00pm – Riley Hill & Brand New Still
3:00pm – Eric London Band
7:00pm – David Nelson Band (2 sets)
Sunday –
12:00pm – Eric London Band with Riley Hill
3:00pm – David Nelson Band (2 sets)
Tickets: $90.00/ one day pass (Saturday or Sunday – no camping), $180.00/ two day camp out
Camping is included in the full 2 day ticket price.
All ages – Kids under 12 free!
Advance ticket sales only. No day of show tickets available!
Camping: Campers can arrive on the morning of July 22 to set up their campsites, SUV or RV.
Perks and Important Stuff:
Free parking
2 free wine tickets per day
Beer and wine available for purchase or BYOB
Delicious farm fresh organic food provided (on the grill and more) prepared by Artisan Chefs for purchase, including special gourmet breakfast treats (quiche, galettes, smoothies, coffee, special ice tea, and more).
There is no cooking allowed at this event at your campsite or anywhere on the winery grounds.
On Saturday and Sunday the caterers provide special gourmet breakfast treats (quiche, galettes, smoothies, coffee, special ice tea, and more.
Free ice cold soft drinks.
Sweet spring water on tap.
Maps and directions will be provided to each ticket holder.
Bring hiking boots, low back chairs and pop up tents.
Dogs welcome – on leashes AT ALL TIMES! one (1) dog per person!
Contact: hrh@sonic.net or Hermitage Music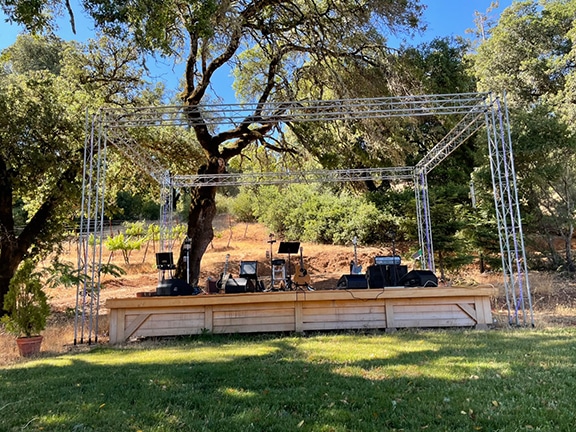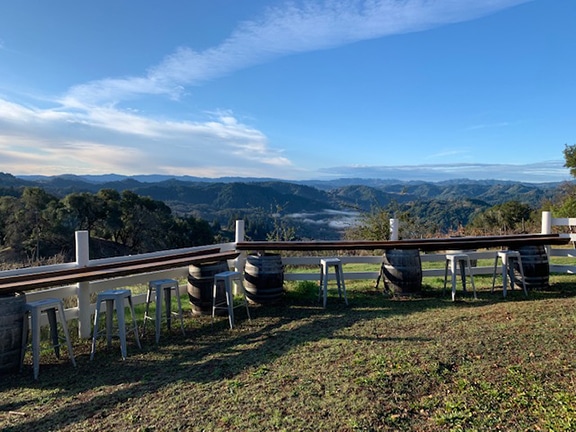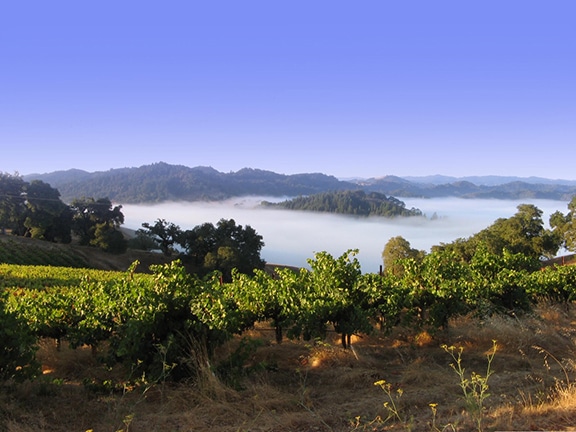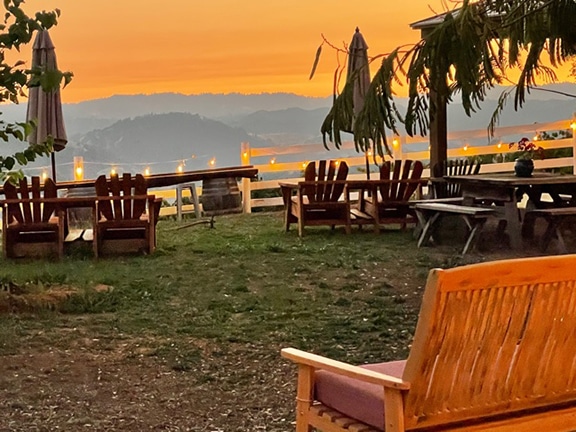 Related show